Our speakers are our spokesmen: they embrace our debates, bring our struggles and defend our values. Chosen carefully, they make us proud to present them. They are young, they come from different backgrounds, but most importantly they are the ones who shape our world. Meet the first Futur en Seine 2016 voices.
Already seen the first names ? Take a glimpse at the new ones.
OUR TOP SPEAKERS UNDER 35
M.I.T.'s "top innovators under 35" inspired us to pick our "top speakers under 35"! We have the chance to welcome creative and inspiring youngsters who see the world differently. Being a brilliant inventor, a powerful hacktivist or a top player, they break patterns and disrupt common layouts.
KAYANE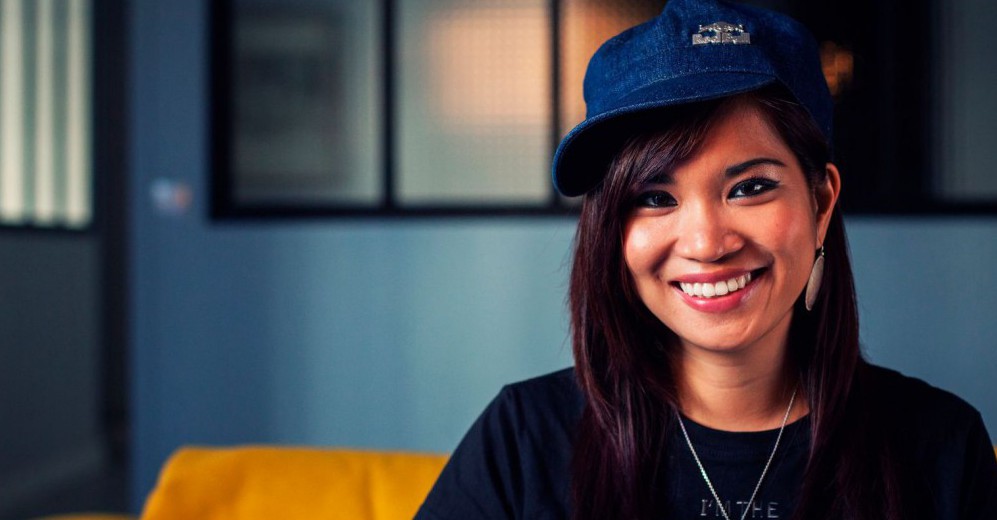 As the first female player ranked top three in fighting games tournaments (42 times), Marie-Laure Norindr, AKA Kayane, is one of the most successful female fighting game players in the world, with a Guinness World Record.
GAëL MUSQUET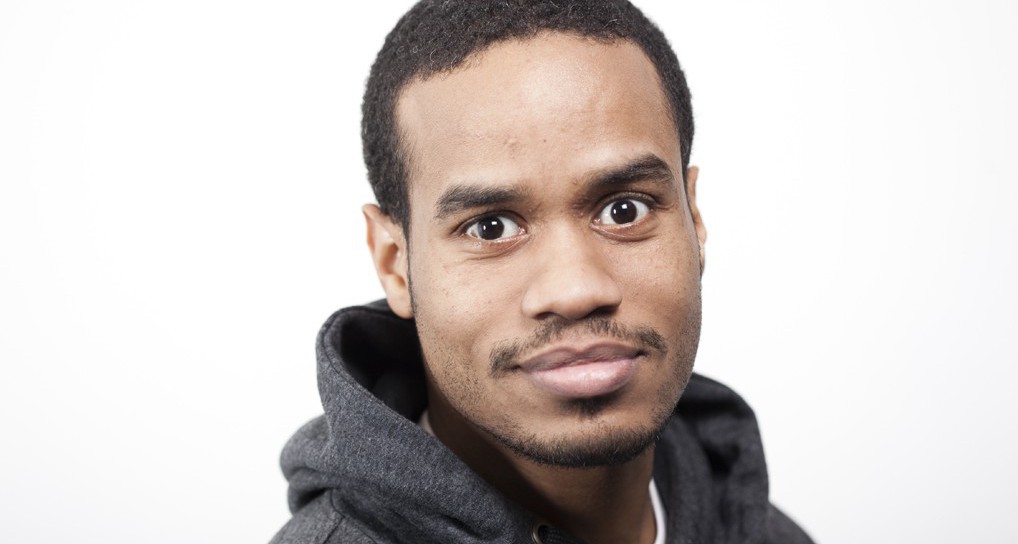 Leader and chairman of OpenStreetMap France community, Gaël Musquet is an open data and open source hacktivist. He helps institutions, NGOs and others communities deal with collaborative and open source mapping data.
ANAIS BARUT
Rewarded by the MIT Technology Review 2015 as one of the ten best french innovators under 35, Anaïs Barut has developed an optical imaging process for quick and non-invasive skin cancer detection. She launched her start-up DAMAE Medical in 2014.
THEY TECH CARE OF YOU
Since we know that technology can really take care of humans, we'll give the floor to those who build bridges between robots and medecine, machines and bodies, androids and emotions, hacking and diseases.
BERTIN NAHUM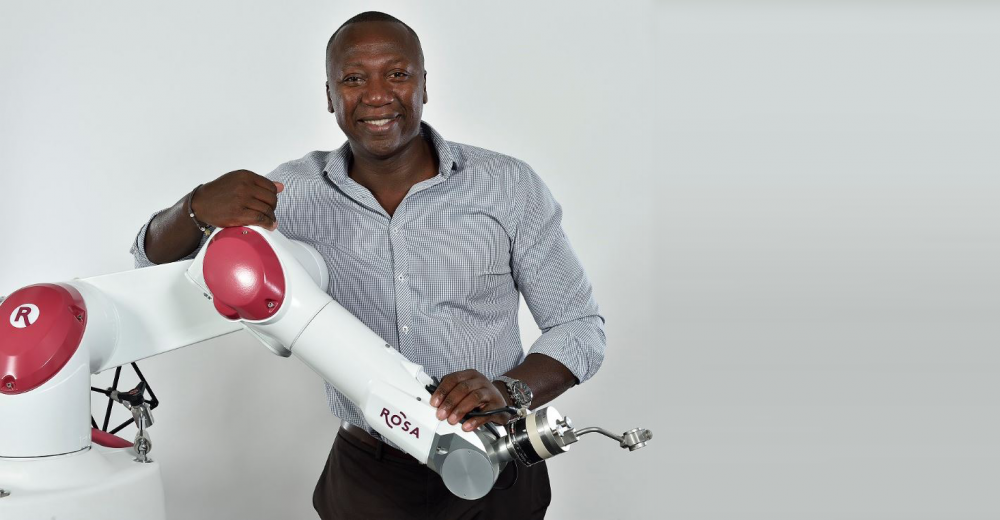 President and Founder of Medtech, which designs and markets the medical robotic technology ROSA, Bertin Nahum was rated by Discovery Series fourth in the top ten of the world's most revolutionary high-tech entrepreneurs, after US Steve Jobs, Mark Zuckerberg and James Cameron.
ROBERT RIENER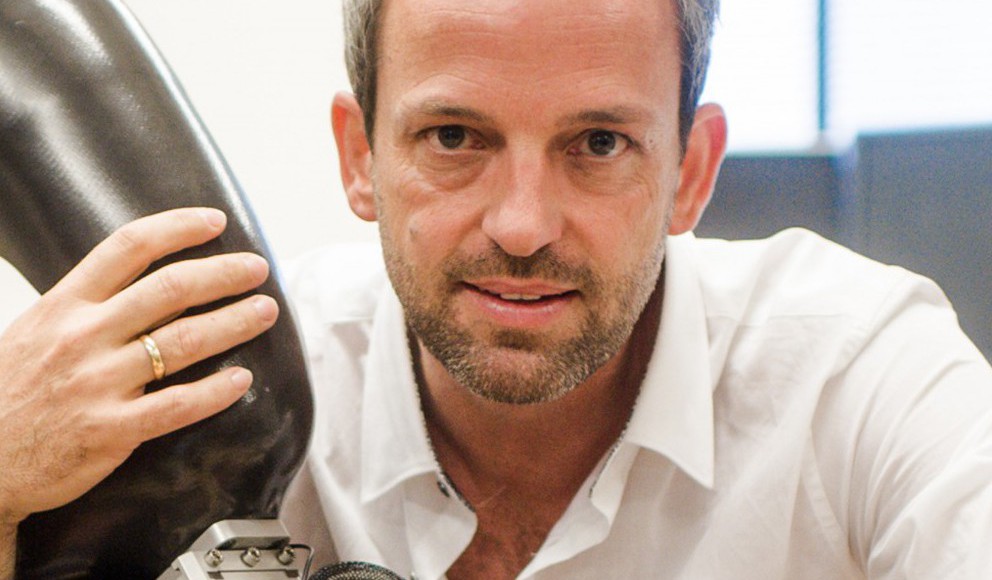 Inventor and organizer of the Cybathlon, world's first cyborg olympics, Robert Riener's research focuses on the investigation of the sensory-motor actions in and interactions between humans and machines, but also virtual reality technologies applied to neurorehabilitation.
LAURENCE DEVILLERS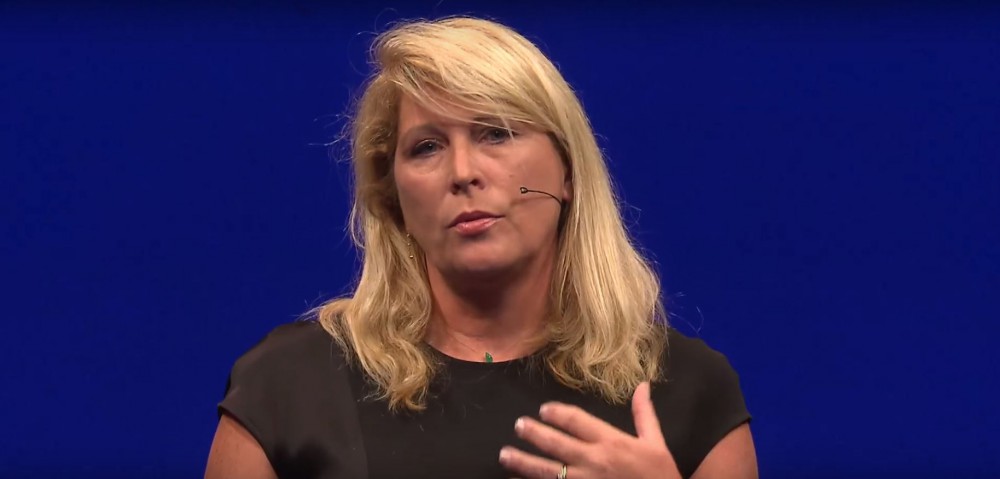 Specialist of Human-Machine communication at LIMSI-CNRS, Laurence Devillers studies smile detection, social simulation as well as human laughter produced during a human-robot interaction.
SALVATORE IACONESI & ORIANA PERSICO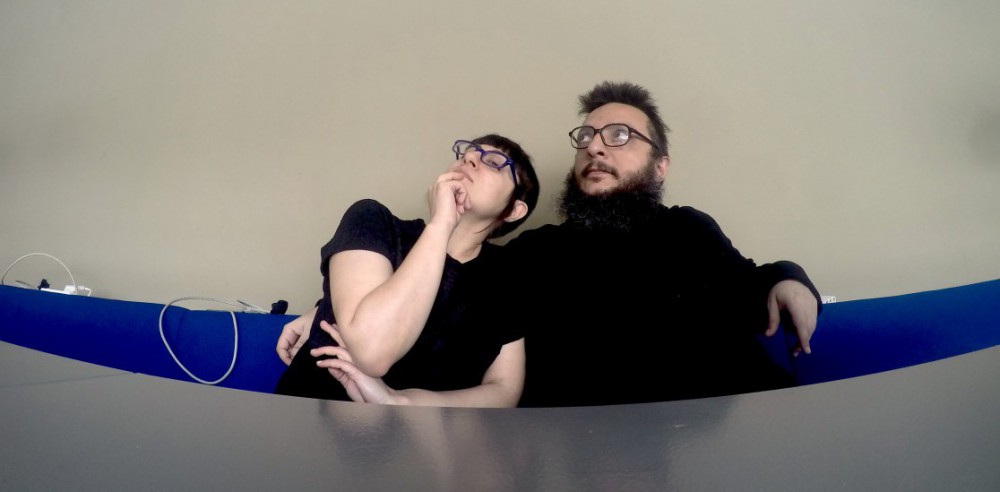 Diagnosed with a brain cancer, the engineer, artist and interaction designer Salvatore Iaconesi hacked his own medical records by opening them up, transforming his cancer into a global collaborative performance. With thousands of contributors, LaCura is now ready for its second phase
2015 edition celebrated the links between human and technology, this year edition will value young talents who build tomorrow. More than ever, innovation rhymes with open data, healthcare accessibility, parity, playful and mind-blowing experiences, self-transcendence and a healthy relationship with the machines that surround us.
More speakers coming soon.
#fens2016