FOR THE FIRST TIME IN HISTORY,  HUMANS WILL BE LIVING WITH NON-HUMAN INTELLIGENCE
In all likelihood, many of the blocks used to build our future will involve artificial  intelligence.  This change, representing a paradigm shift for humanity, is accompanied by high hopes… as well as high anxiety, for good reason!  Cars will be driverless,  personal assistant systems will automatically record our conversations and AI machines will paint pictures… and make decisions. Ambient, invisible and omnipresent, AI technologies have gradually penetrated our networks, our objects and our lives. We may have to start teaching humans to live with machines, and machines to live with humans, in good…. intelligence!
FEW HAVE ANY SAY IN AI DEVELOPMENT, BUT FEAR IS PREMATURE.
Today's objective is not to put the brakes on innovation, but to question how it is used. We also need to fight our tendency to abdicate responsibility and surrender to technology for reasons of comfort, lack of interest or ignorance. If we're afraid that AI will beat us at poker, then we have to re-explore how humans think. If we fear the future, then it's up to us to accompany tech mutations with a higher level of human intelligence.
DO WE HAVE THE RIGHT TO REJECT A FUTURE THAT WE DIDN'T IMAGINE OURSELVES?
Yes, digital technology is causing an upheaval our lives, but it's also liberating our individual and collective intelligence. Furthermore, it's redistributing and democratizing power through participative platforms, multiplying the voices of those who think and help build the future by improving quality of life and life expectancy.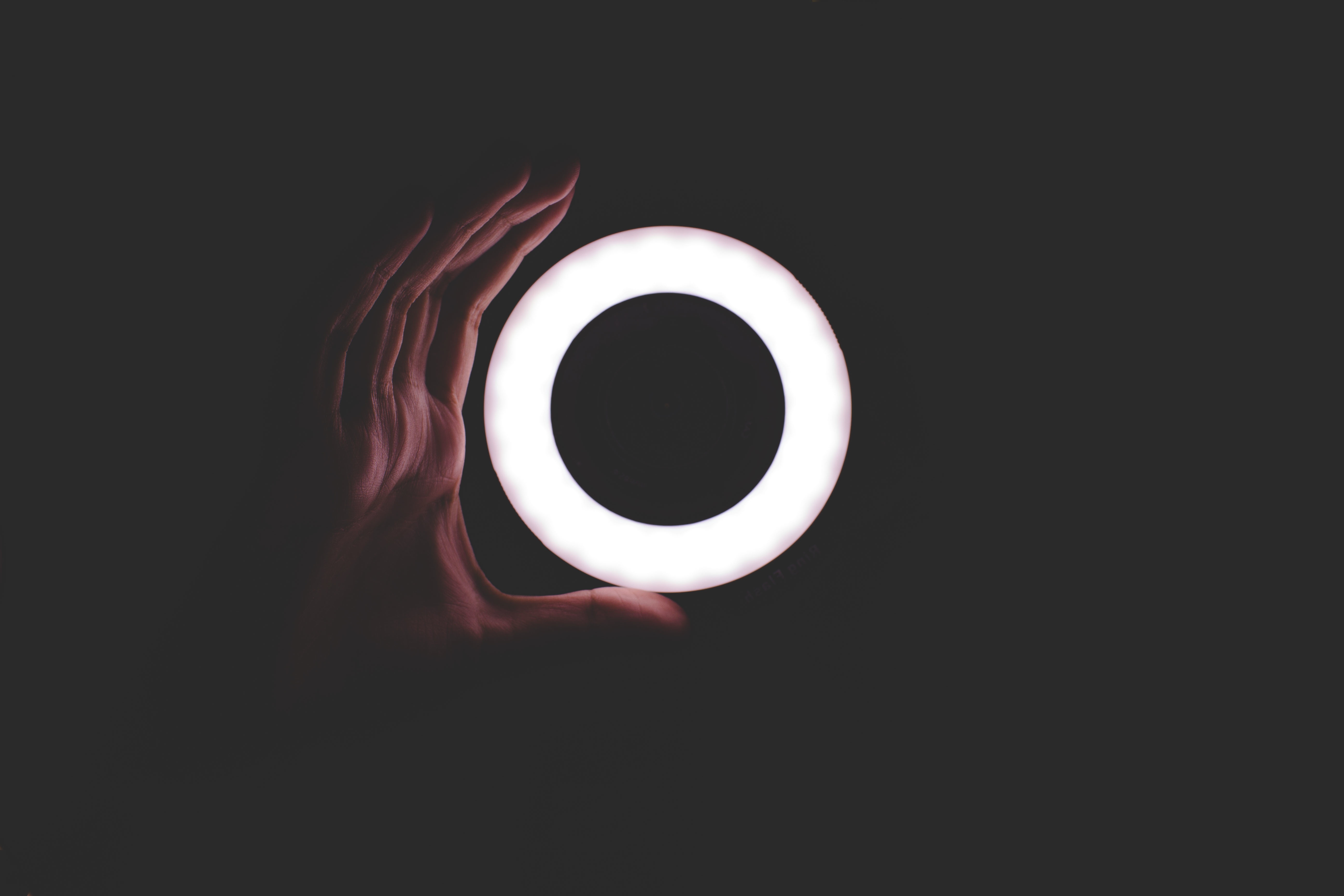 For its eighth edition , the Future en Seine festival will be focusing on the new forms of intelligence (e.g. artificial, humane, collaborative, creative and disruptive). The purpose is to shake up preconceived notions, shed light on technical complexities and establish links between technology and society.
FUTUR EN SEINE WILL BE HOLDING TALKS ON THREE TOPICS RELEVANT TO EVERYDAY LIFE:
TERRITORY
AI will be redefining the balance of power both globally and in our own neighborhood. What can it contribute towards policies to help different groups live together in harmony?
HEALTH
Our health is becoming more personalized, yet less personal, as physicians, GAFAS, start-ups and insurers process data sets pertaining to our health. Today, AI is helping to treat cancer and modify DNA. In future, will we all be patients… or doctors?
WORK
One reads everywhere that automation is destroying jobs. Is it really that radical or that simple? Isn't it time to rethink the roles of man and machine in the workplace, not to mention the value of humans at work, considered a human prerogative?
Stay tuned for the complete program of talks and our announcement of the first speakers.