SUPER-HUMANS!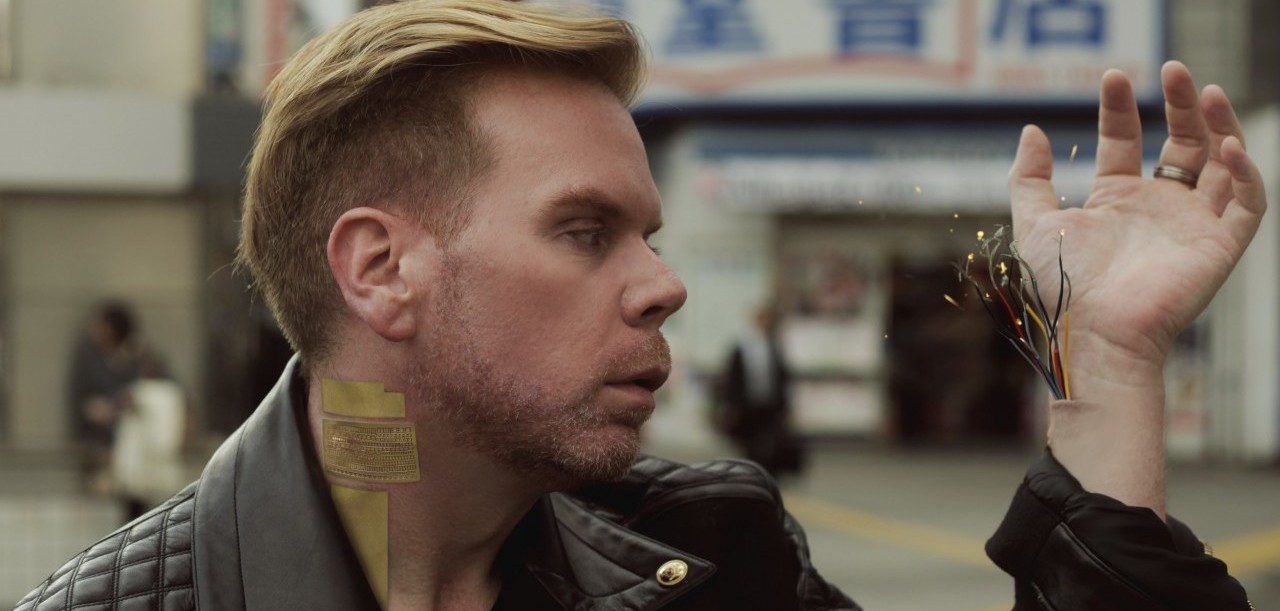 Some of our speakers believe that it's now possible to take control of our bodies. As digital innovation involves our body, feelings, vision, movements, technology give us extra power : enhanced perceptions, better understanding of our abilities…
CHRIS DANCY
Artist, Philosopher, Creator and host of Mindful Cyborgs
Chris Dancy is known as "the Most Connected Man on Earth," and the world is watching those connections carefully. Chris entered the public dialog concerning digital health as the media started to focus on wearable technology. He earned his moniker by utilizing up to 700 sensors, devices, applications, and services to track, analyze, and optimize his life. He comes to Futur en Seine to deliver one of his famous Mindful Cyborg Sessions.
DANIELA CERQUI
PhD social and cultural anthropologist
Daniela Cerqui studies the relationship between technology and humankind through brain to machine and brain to brain communication, chip implants, robotics and more. She questions all our so-called enhancements, from vitamin C to brain implant!
SEBASTIEN MOUSSAY
Founder and CEO of BodyCap
Sebastien Moussay invented a pill that can take an athlete's temperature from the inside. In 2015, BodyCap was used during 2015 Road World Cycling Championship and by FC Nantes.
ENEABLERS: YES THEY CAN!
No one can express future enthousiasm better than those change-oriented entrepreneurs. This year's speakers are voices of an innovative, daring and committed future.
DIANA FILIPPOVA
Startup Connector at Microsoft, writer and activist
Diana Filippova promotes collaborative, horizontal and innovative models. She is currently engaged in the future of work and blockchain, and aims at bringing autonomy, fairness, political participation and progress back into our systems.
ERIC LEANDRI
Co-Founder and CEO at Qwant
Eric Leandri has 20 years experience as Tech entrepreneur and renowned specialist in web, IT and network security. His web search engine Qwant claims not to use user tracking nor filter bubble to provide search results, and eases discovering and sharing via a social approach.
THE GUARDIANS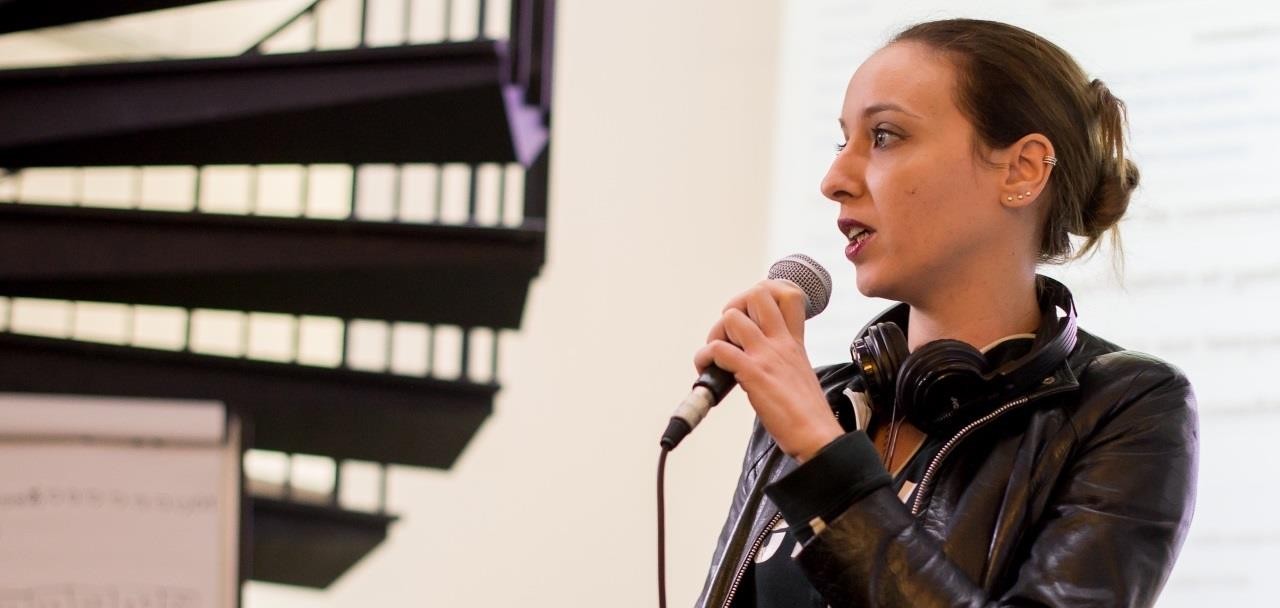 Internet threats come faster than solutions. These guardians research and act everyday to keep personal data private and public data open.
TRIS ACATRINEI
Author of Hacker Republic Blog and founder of Projet Arcadie
Both former Hadopi agent and convinced anti-Hadopi, Tris Acatrinei had the opportunity to attend hackers and to be one herself.
HENRI VERDIER
State Chief data officer of French Government and head of Etalab
Henri Verdier coordinate government actions aimed at inventorying, governing, producing, circulating and using government data.
ISABELLE FALQUE PIERROTIN
Head of French National Commission on Informatics and Liberty (CNIL)
Isabelle Falque-Pierrotin was president of the interministerial commission on Internet in 1996 and expert adviser to the OECD on the development of cooperation on the Internet in 1997. She is dedicated to fight internet giants to protect our private lives on the web.
GUILLAUME POUPARD
Head of the ANSSI, The French Network and Information Security Agency
Guillaume Poupard, PhD in cryptography,  is in charge of National Cybersecurity in France, ensuring the protection of our personal data through encryption.
(Re)discover the first speakers names
Discover the entire program on our website