What did we tell you? New identity, new programme! At Futur.e.s, our demos are there to test, touch and experiment with and most of all to showcase the innovations that will shape our future. The 80 start ups selected are a testament to the dynamic innovation present in the Paris Region, and the world. These creations will help us to respond to the challenges we will face: taking care of the environment and planet; improving the quality of life for elderly people (and others); reducing inequality; increasing diversity…and more! Discover our 2018 showcase of demos!
PLACES AND SPACES
: 
CLIMATE CHANGE, TECHNOLOGICAL ACCELERATION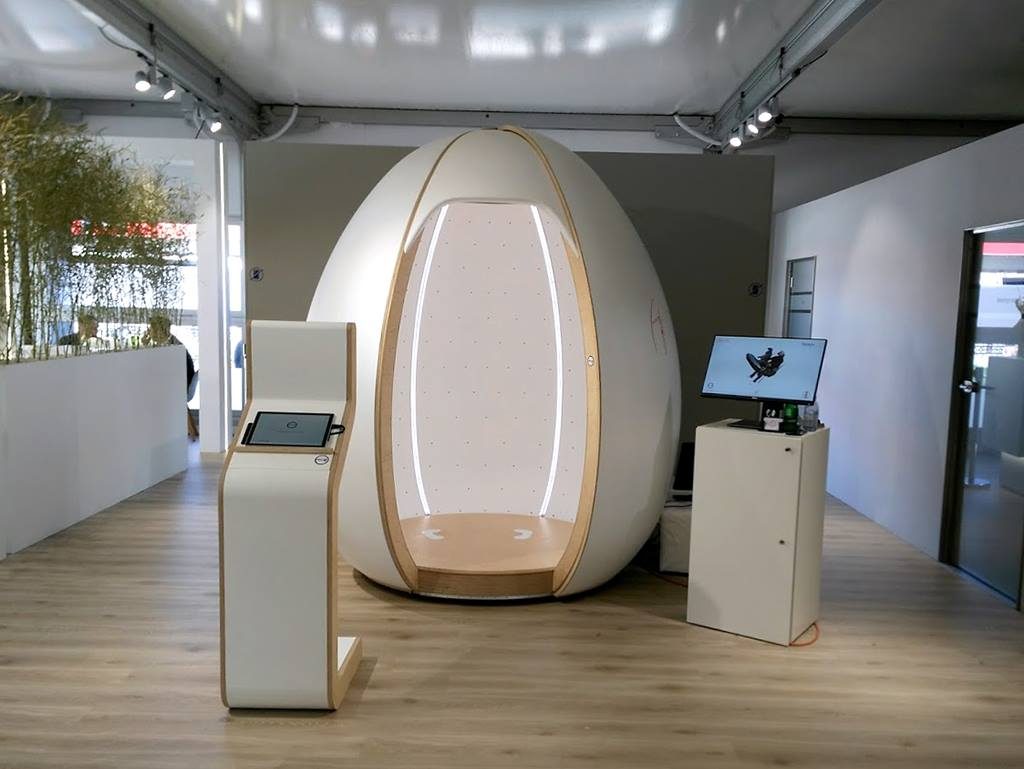 In the face of climate change, an environmental transition seems inevitable. A number of digital innovations are already tackling this undeniably collective challenge. Participative environmental sensors, new devices that simulate tsunamis, services to assist with monitoring energy consumption…all of these inventions motivate us to act! At the same time, the virtual is layered on top of reality, creating unprecedented experiences that enhance our everyday lives.
RETHINK LIFE

: NATURE,

HEALTH, FOOD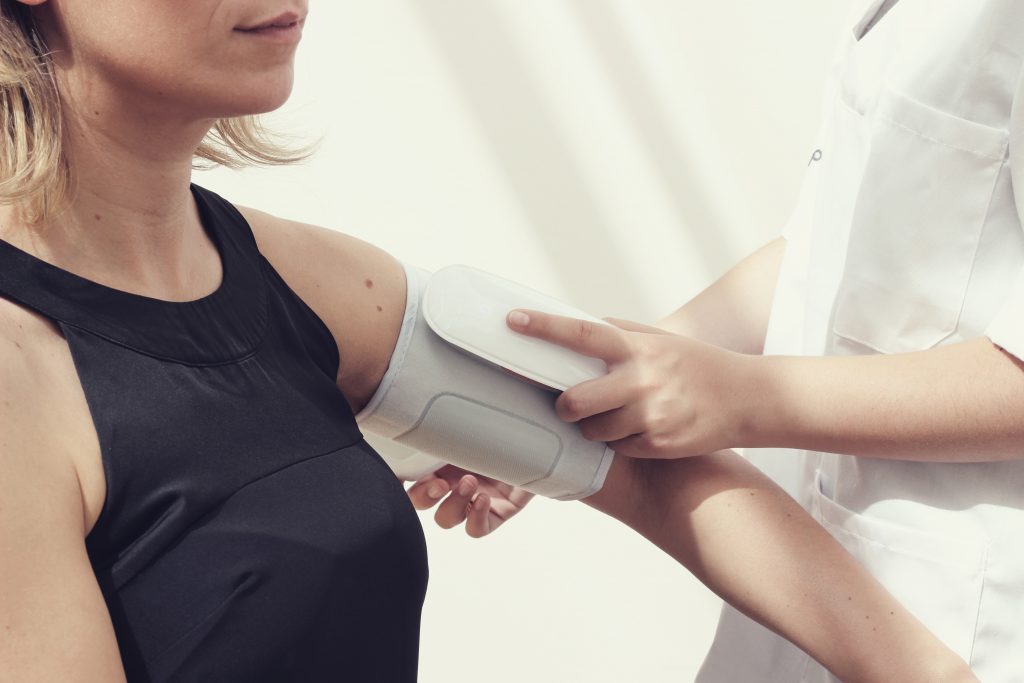 Rethinking life is about bringing the latest technologies to the body – from wearables to pillows. It's about giving the elderly the tools to stay independent, getting young people to question the link between sex and gender, or providing carers with the most up to date medical and training devices. There are so many ways to improve our quality of life and how we interact! 
AI, DATA AND ALGORITHMS: CITIZENS OF A DIGITAL WORLD?
Algorithms and artificial intelligence are everywhere – we're not going to deny it! The latest advances in vocal technology have enabled radically new uses: AI and robotics are increasingly supporting our work. And what about our personal data? Explore the demos that are redefining our lifestyles! 
More demos coming soon.
ART

AND CREATIVITY: SHAPING THE FUTURE!
At Futur.e.s, art is a catalyst for creativity. Artists are pioneers of new practices, compasses for innovators and businesses and a lens through which to imagine the future. Artists are often the first to experiment with technology: art and culture are constantly exploring new models, new audiences, new interfaces, new rules and new games. And this creativity has now spread into the ways we work!
More demos coming soon.
KIDS REVOLUTION :

SKILLS, EDUCATION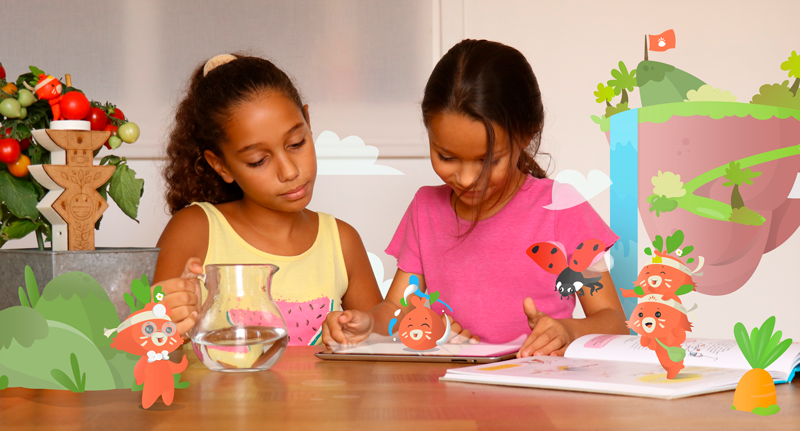 For the 2018 edition, Futur.e.s has renewed its partnership with StartUp For Kids. This year, the selection focuses on Do It Yourself and Learn It Yourself. The digital is synonymous with independence, and makes learning fun.
TECH

AND DISABILITY

:

THE FUTURE IS (REALLY) FOR EVERYONE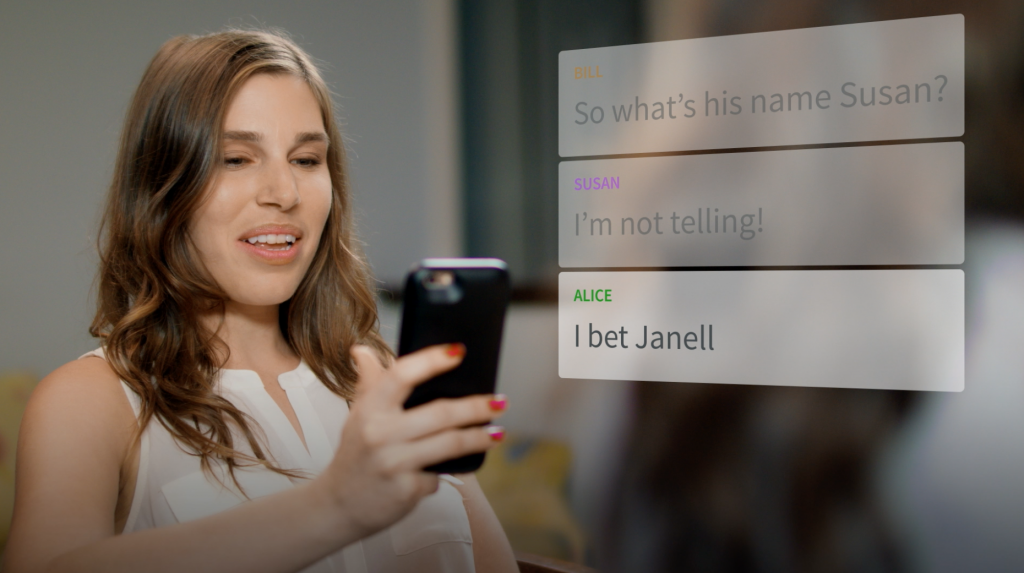 This theme, dedicated to disability, is new to the Festival. In partnership with the Signes de Sens association, our selection explores the most inclusive and fun solutions relating to Tech and Disability. The projects presented have both specific and general uses, this is why this selection of demos is found not only in this dedicated theme but also the 5 others.
DISCOVER BEYOND THE THEMES
YOU CAN ALSO FIND OUR PARTNERS AT THEIR BOOTH
INNOV'UP PROTO
Each year, the Ile-de-France region chooses a range of technological prototypes to be exclusively presented at Futur.e.s. Selected from a call for projects and financed up to 1.4 million euros per year by the Region, the 16 winners of INNOV'up Proto 2017 were given several months to perfect their project, with the support of Cap Digital. They will unveil their creations to the public on 21, 22 and 23 June. Discover the winners: here.