« It is the uprising European SXSW in the heart of Paris! »
Germany Trade and Invest
« We had a lot of fun and made a lot of business connections that we hope will led to more business for us as we grow in Europe »
StringCan Interactiv
Coming to Futur en Seine is a great opportunity for international startups :
Enjoy your own display area in a breathtaking location in center Paris
Showcase your product to a large audience
Network with your peers and with big innovative companies
Meet investors
Go to inspiring conferences, workshops and parties during the festival
IT'S INNOVATION'S UNMISSABLE RENDEZ-VOUS IN EUROPE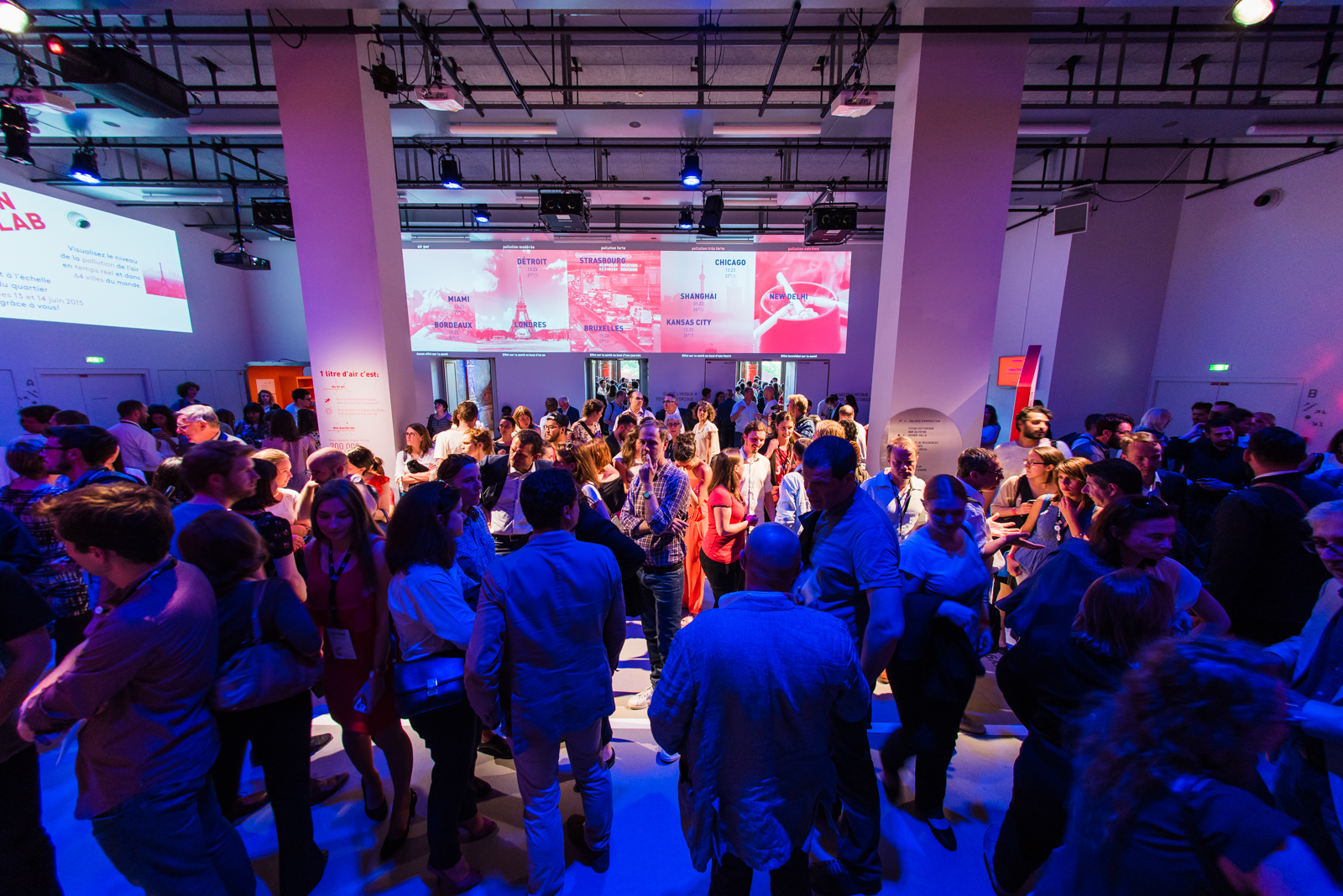 Futur en Seine is the largest French event dedicated to digital innovation, and an unmissable annual rendez-vous for all the major international digital actors. Cap Digital, the French cluster for digital transformation who initiated the festival, counts more than 1,000 members and around 15 VC investors.
In only 6 editions, Futur en Seine saw a lot of promising and growing startups such as Parrot, Citizen Sciences, Sculpteo, Withings, Plume, Neoh, Melomind, KissKissBankBank, Keecker, Fraiphone, Biobots,…
Futur en Seine is also supported by various prestigious partners : public institutions like Région Île-de-France and Marie de Paris, as well as large innovative companies like Orange, Engie or JC Decaux. They are present on the venue and they want to meet with promising startups, so don't miss your chance !
IT'S AN HUB WHERE YOU CAN MEET YOUR FUTURE INVESTORS AND YOUR AUDIENCE
Futur en Seine is where people come to discover the innovations that will shape their life tomorrow : come with your final product or your prototype to test out on future investors and users and display it to the French and international tech community.
On the festival, you will have access to all professionnal events and tools : business lounge, networking moments and dedicated events (pitch sessions, workshops), that will allow you to divesify your presence on the festival and make the most of your time at Futur en Seine.
Our public is mainly composed of professionnal and decision-makers : Futur en Seine is a unique opportunity to ignite collaborations between your project and future investors or partners.
IT'S A STEPPING STONE FOR YOUR STARTUP'S GROWTH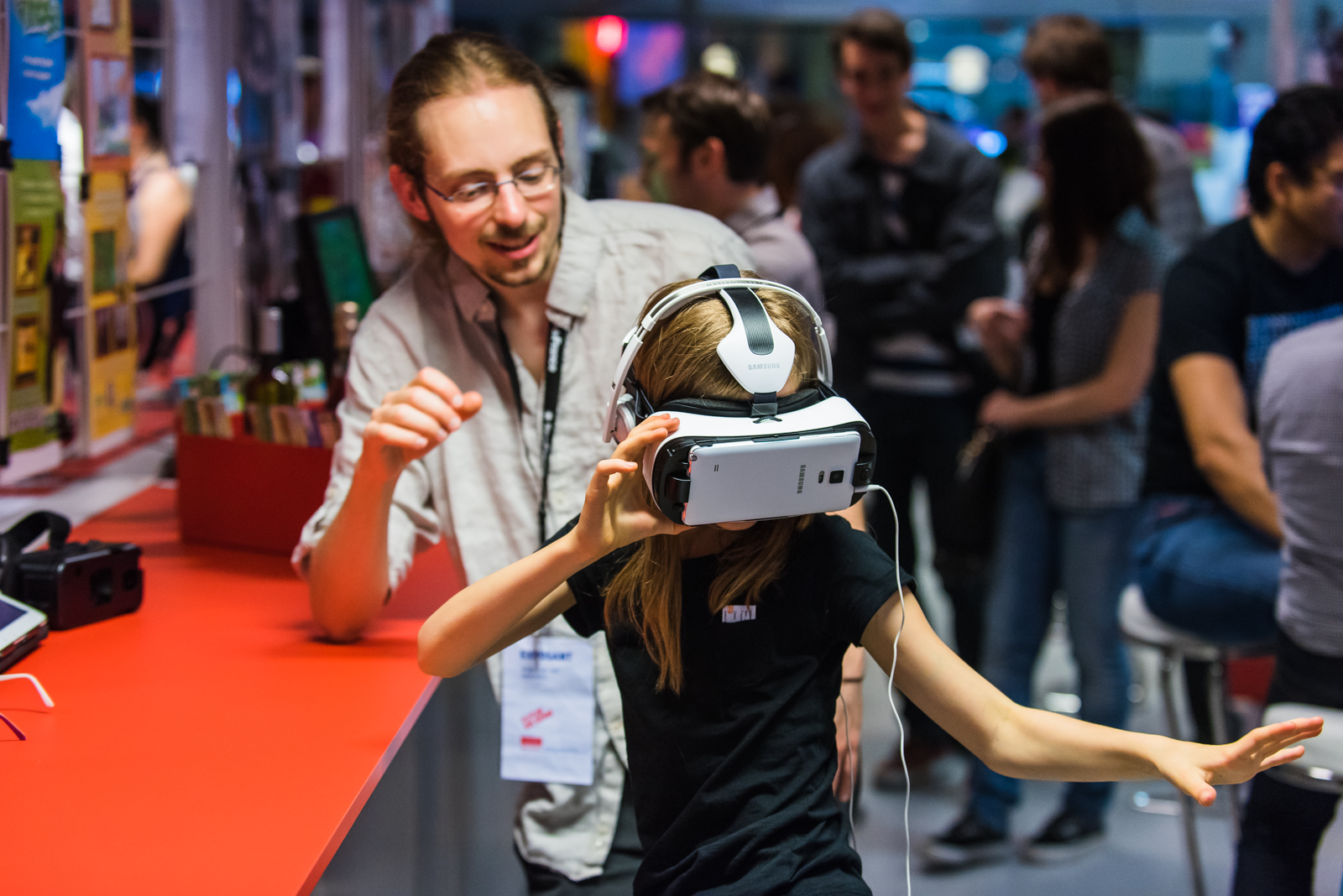 New contacts, new opportunities, new feedbacks, and who knows, maybe an award for your innovation : Futur en Seine will expand your field of actions.
Stretch the limits of your audience ! Futur en Seine is an international rendez-vous : in 2015, 60 international startups applied for the festival and the 32 who were selected to participate came from 18 countries, all over the world. Visitors came from France, Europe and even further, and international structures are also present.
Futur en Seine is also an opportunity to meet the French and international media who document the festival and give media coverage to your product. Last year, 177 journalists came to Paris to broadcast the events and to highlight the most promising startups.
IT'S A WONDERFUL SETTING AT THE HEART OF PARIS TO PROMOTE YOUR STARTUP

The 7th edition of Future en Seine will take place at La Gaîté Lyrique and will set its Innovations Village at Le Carreau du Temple, a new multidisciplinary location devoted to creation, design, experimentation and innovative events.
Showcasing your project in the Great Hall will be a one-of-a-kind frame and a must-have visibility to foster its influence at a national and international scale.
France has a startup culture booming : Paris and its area was in 2014 the 3rd most economically attractive city in the world (according to Global Cities Investment Monitor's 2015 issue).
Between 2013 and the end of 2014, Paris and its area have seen their number of innovative and growing companies increase by more than 40% in comparison to the previous year, mostly thank to american investors involved in 36% of these projects.
IT'S A PARTY WITH CONFERENCES, WORKSHOPS AND REAL ACTUAL PARTIES IN CENTER PARIS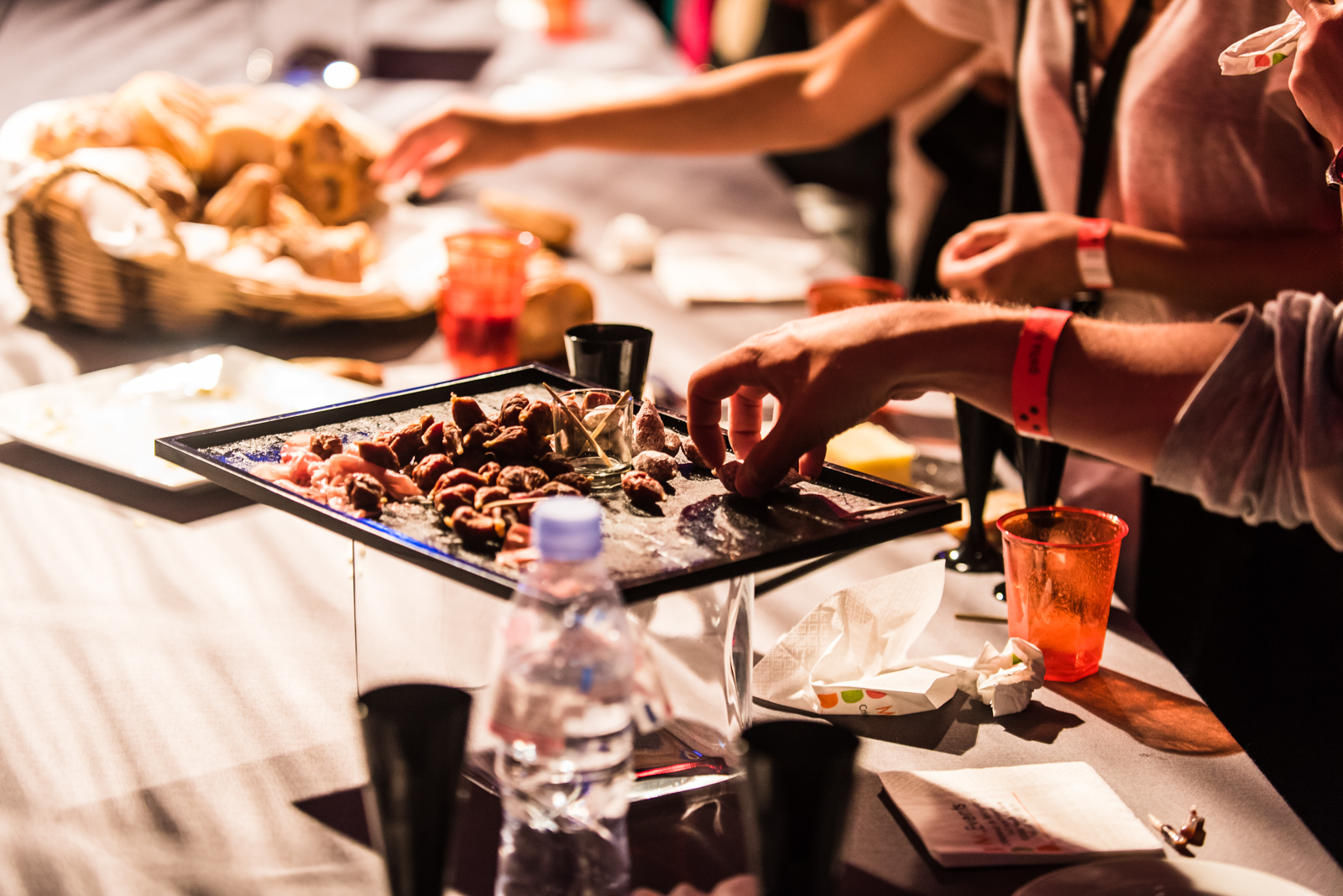 Futur en Seine is the yearly meeting of prominent actors in creation, innovation and digital economy fields who want to showcase, meet, discuss and share their vision of the future with a large audience.
The festival offers its vision of the future through a diverse line-up :
150 innovative projects to try out
A conference series curated by Eric Scherer, forecasting director at France Television
Workshops designed for all levels of experience and all kinds of profile (professionnal, casual, kids, etc…)
Inspiring evenings with concerts and/or digital performances
Innovative events : in 2015, the first French implant party and the Urban Dirt Lab
Futur en Seine is foremost a large digital party at the heart of Paris, and offers the chance to discover tomorrow's world with quality speakers, to engage in unprecedented workshops, interactive experiences and to enjoy great parties and concerts.
What better way to do business than with a drink at a concert ?