After a stimulating day exploring demos and learning collectively – time to party! On Thursday evening, celebrate music in La Petite Halle de la Villette during a Villette Tropicale party. On Friday evening, the festival relocates for a Futur.e.s party open to all and nestled in the coolest and most underground spot of the 12th arrondissement: Ground Control. Awards evening, concerts, new experiences will also accompany your days of reflection and experiences! Learn about the program now.
OPENING OF THE FESTIVAL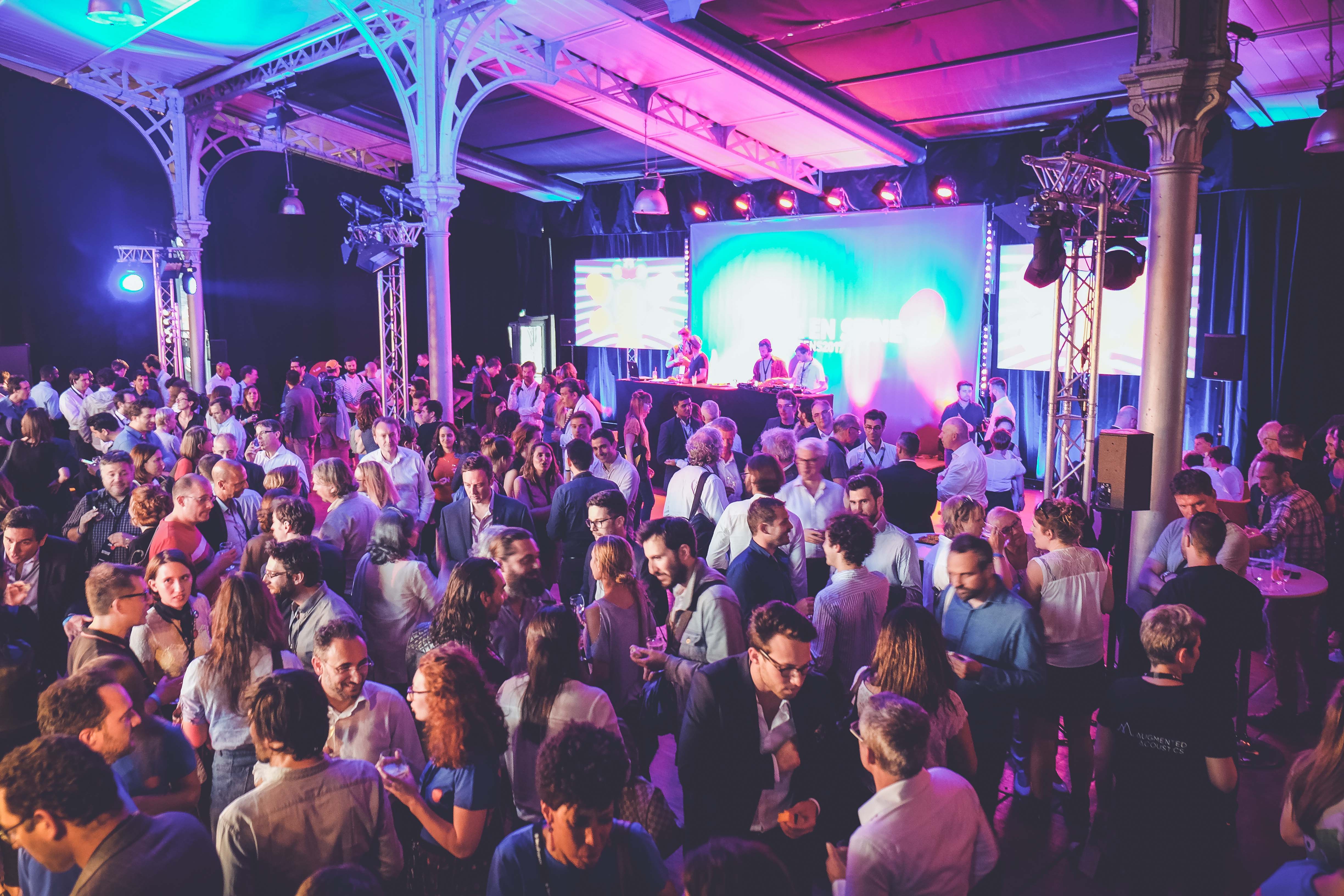 Grande Halle de La Villette — 211 Avenue Jean Jaurès, 75019 Paris
Wednesday 20 June, 6:30 – 9:30 pm
A preview of the festival by invitation
VILLETTE TROPICALE : Kabar Maloya PARTY SPECIAL MUSIC DAY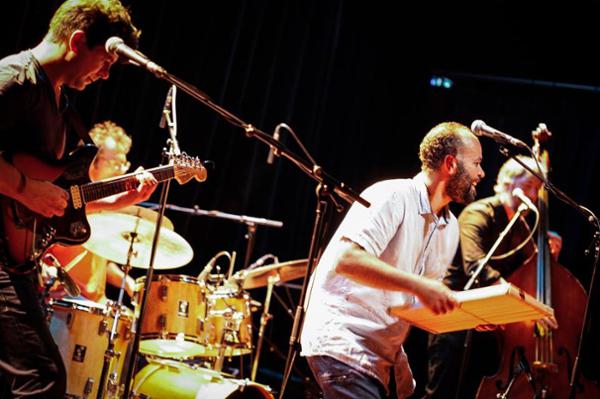 DJ sets, maloya and Reunion cuisine: Kabar Maloya party (world music day special) to relax in a summery atmosphere, with La Séksion maloya and Trans Kabar concerts, and an aftershow by DJ Cucurucho.
Petite Halle de La Villette — 211 Avenue Jean Jaurès, 75019 Paris
Thurday 21 June, 6 pm – 1 am
Open to all
More information
FUTUR.E.S NIGHT CLUB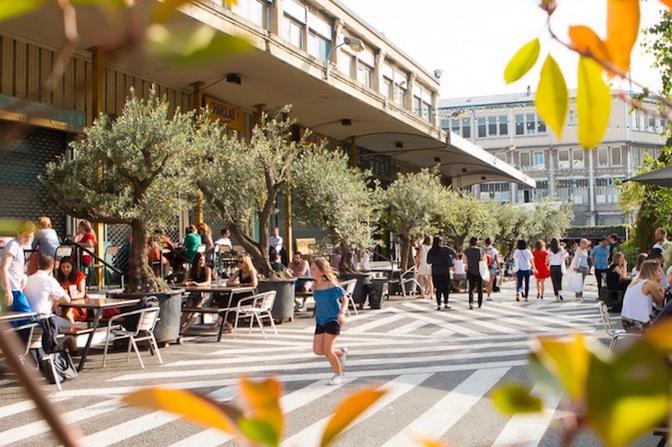 June 22 evening will be the grand finale of the first two days. For the first time, the festival will relocate for a Futur.e.s party which will be open to all. Ground Control will welcome the party in the image of the festival: innovative, eletric and futuristic. The program includes DJ sets, projects' demos, food and live radio.
Ground Control — 81 Rue du Charolais, 75012 Paris
June 22, from 6 pm
Open to all
FUTUR.E.S AWARD CEREMONY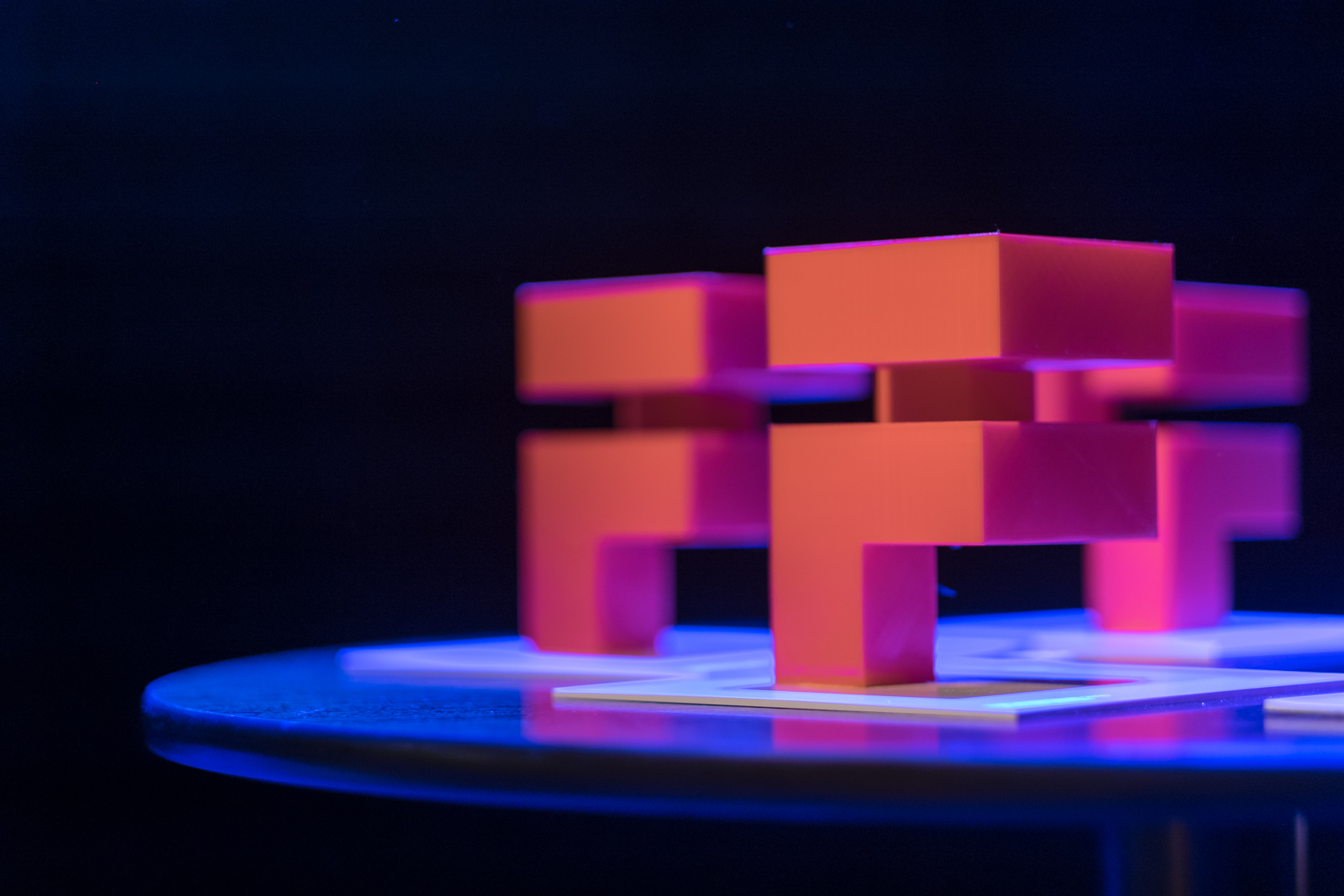 Every year, Futur.e.s awards the best innovations. In 2018, 4 projects will be awarded:
Jury award : our partners jury will award the best innovation project exhibited at the Grande Halle de La Villette.
Public award : the public will vote for the project that will revolutionize our future.
Design award : ergonomy, user experience, Futur.e.s will award the best design among the 70 demos.
Young Public award : this year, and this is new, the young public (under 18) will vote for one of the exhibited projects.
Vote in order to award your favorite innovation project by clicking here! Join us on Saturday 23 June at 4 pm for the Futur.e.s awards ceremony! Who will win is up to you!
Grande Halle de La Villette  — 211 Avenue Jean Jaurès, 75019 Paris
Ceremony on Saturday 23 June, from 4 pm
Open to all